" We're the Largest and Most Recognized Brand in the Scene "
APT is a major hair salon chain with its very own well-established hairdressing college in Malaysia. It all started in 1990 when Miss Ann Wang, an inspiring lady started the three decades long of journey from a modest-sized hairdressing salon in Kapar into now an empire of 43 salon branches with more than 250 employees dedicatedly serving from different locations throughout the region.
" Malaysia's Favorite Everyday Salon "
We have been providing our professional service in hair dressing to more than 2 million customers since our establishment until present. We believe that the numbers will continue to grow with our effort in training and aspiring new talents in this industry. With red color as a theme which best represents our passion and identity of bold corporate culture, APT Salon is always ready to satisfy your styling and grooming needs.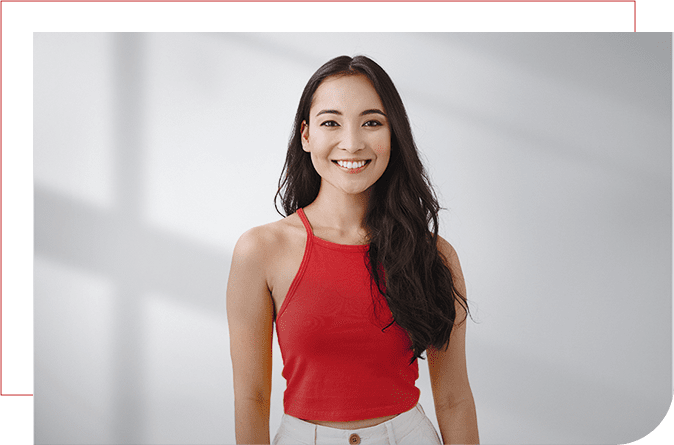 " Your Hair, Your Style, Your Way "
Our highly skilled hairstylists are dedicated in giving you hairstyle that complement your personality to ensure you leave our salon feeling more confident and satisfied as we aim to make all our customers look their best and feel great from inside out.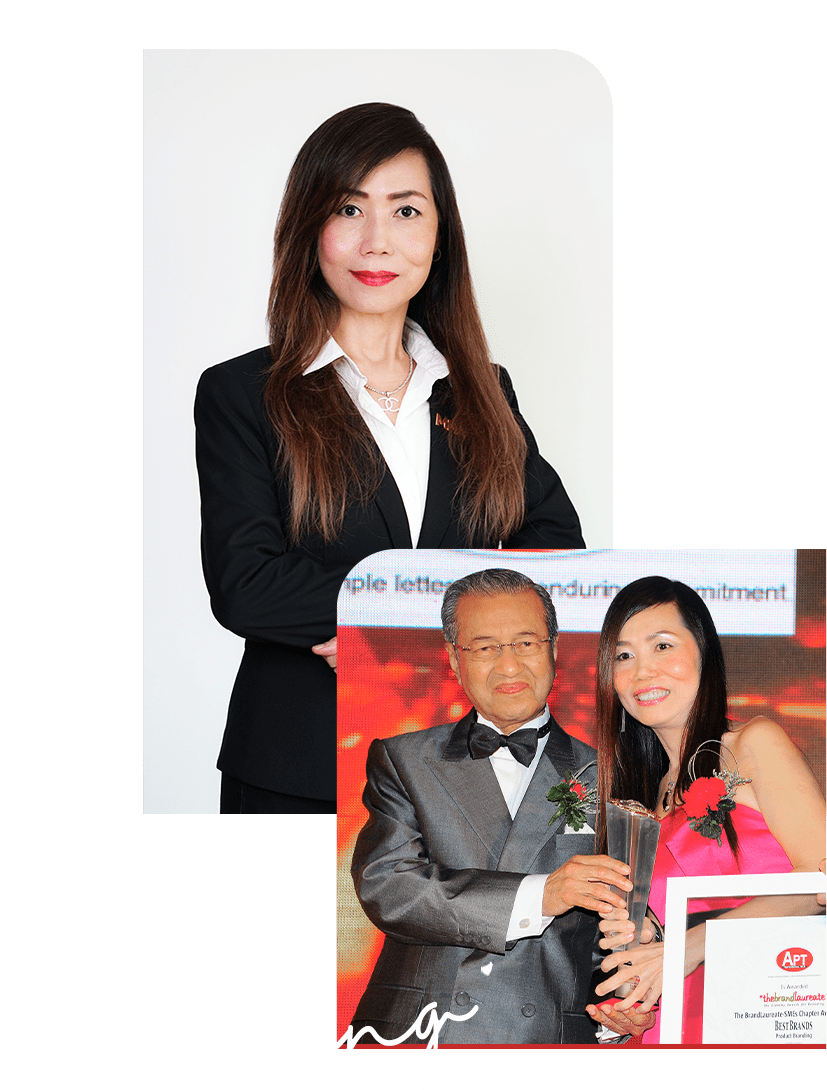 Through her reputation and credibility in the industry, Miss Ann Wang has successfully built an empire of a powerful hairdressing brand in Malaysia alongside an established hairdressing skill college which serves as a platform for many young talents to start their journey in the industry. It all stemmed from the determination of an entrepreneur and an aspiration to make others beautiful and confident. Strongly hold onto a notion that "Customer always comes first", she is very meticulous in terms of service quality and skills standard. She requires her staff to be trained frequently to maintain morale, skills and service standard in order to give the best to all customers. She also encourages her staff to participate in competitions to fuel their creativity and innovation. Ann Wang is a strong believer in lifelong learning. She has devoted herself in self-improvement by undertaking advanced hairstyling from a renowned professor, Mr. Allan D. in England, and completing a master degree. She indulges herself in extensive self-reading and travelling all over the world to places such as Milan, Korea, Paris, Germany, Italy, United Kingdom and many more to explore new hairdressing trends. All these continuous hard work and efforts are necessary to achieve her dreams as she plans to open more branches in Malaysia as well as overseas, develop a more comprehensive franchise and salon management system, also to devote in education and development for her staff and young aspiring professionals in the beauty industry. Her success story has inspired many women to be bold and persistent in pursuing their own dreams.